Leadership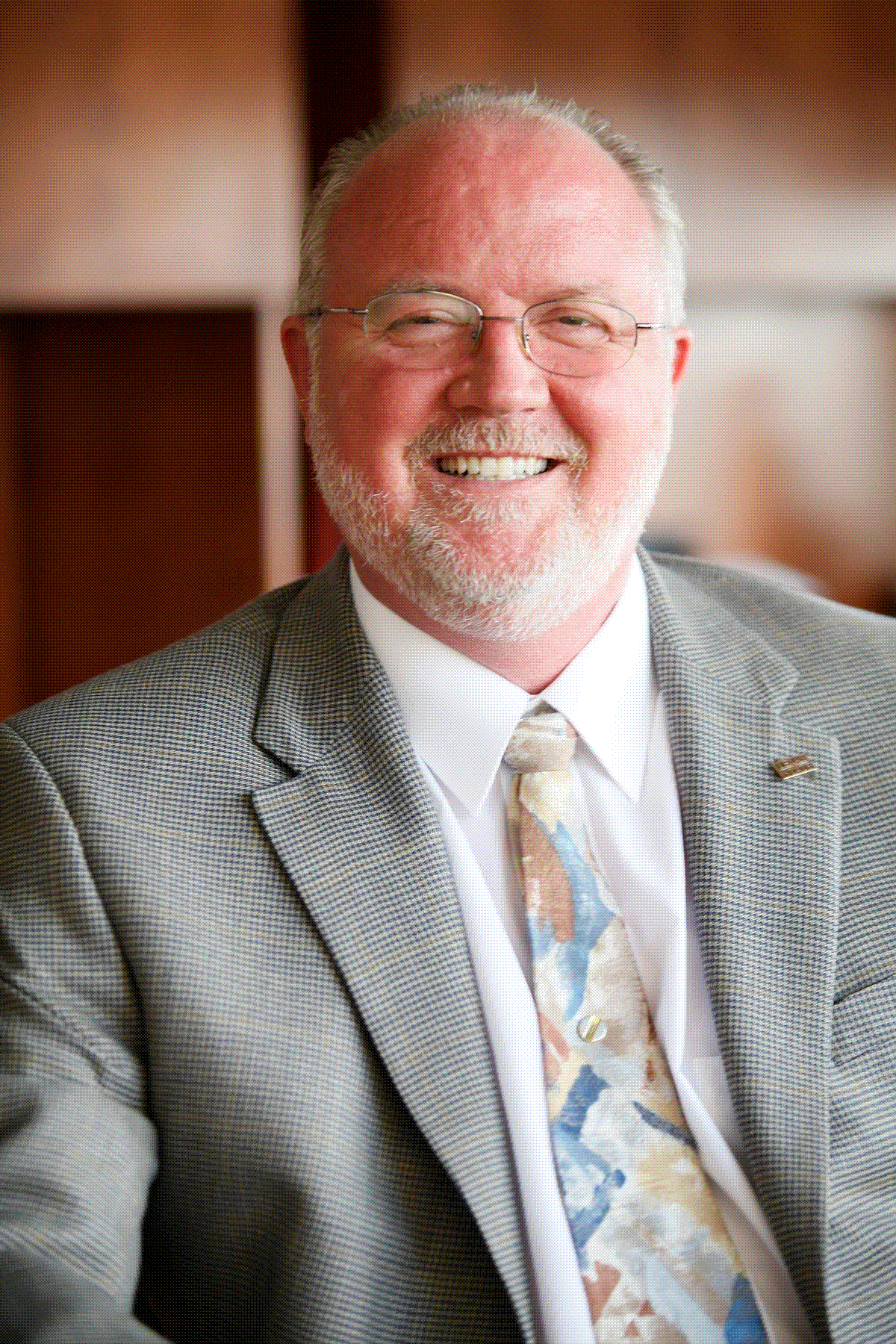 Mark A. Hughes, Associate Vice President/Deputy CIO
Hughes is an accomplished senior Information Technology executive with more than 40 years of progressive IT experience.
He has work history in diverse environments, covering all aspects of IT, and achieving extraordinary results aligned to organizational mission and goals.
He is a progressive, people-oriented leader known for organizational transformation and developing high-performing, collaborative teams.
As Associate Vice President, Technology Resources, Hughes leads a team of more than 100 professionals responsible for high performance computing; systems administration; administration of enterprise systems, in-house development, and cloud services; network operations and telecommunications; and project and business process management.
Our Departments
Business Analysis & Solutions
Janell Pemberton, Director
The mission of Business Analysis & Solutions is to deliver projects with predictable consistency, efficiency, and success with customers to ensure they can meet their business, teaching, learning, and research goals.
Enterprise Systems
Martin Mills, Director
The mission of Enterprise Systems is to support and enhance enterprise computing applications by performing programming and application support functions, facilitating access to information through development of reports and dashboards, extending use of electronic document management services, and providing a robust and streamlined Identity Management system for the Texas State community.
Mobile/Web Systems
Rori Sheffield, Director
The mission of Mobile/Web Systems is to deliver reliable application-based services; to design and develop accessible, user-friendly web platforms and mobile applications that are standards-compliant to improve the university's business operations and enhance the information sharing needs of Texas State students, faculty and staff.
Network Operations
Mike Krzywonski, Director
The mission of Network Operations is to provide accessible, reliable, and sustainable voice and data communications services to enable the Texas State community to effectively meet their business, teaching, learning, and research goals.